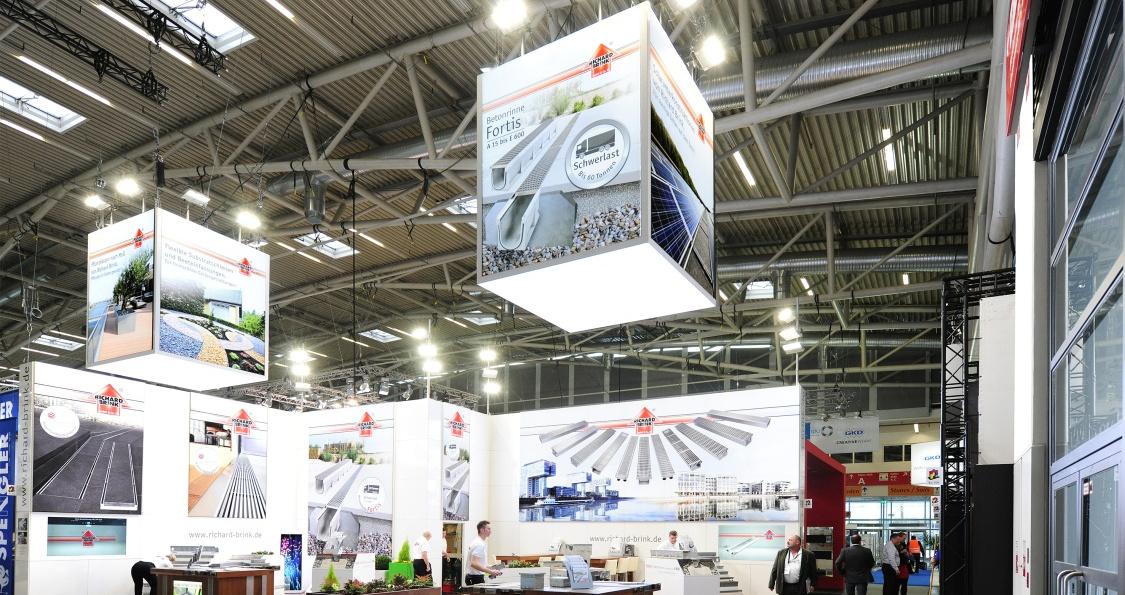 Richard Brink to present its new 'Poly-Fortis' product at BAU 2019
Richard Brink GmbH & Co. KG will once again prove that modern dewatering solutions do not have to forego modern design at the BAU 2019 trade fair. The new polymer concrete channels and drainage units meet the highest standards of functionality and...
Read more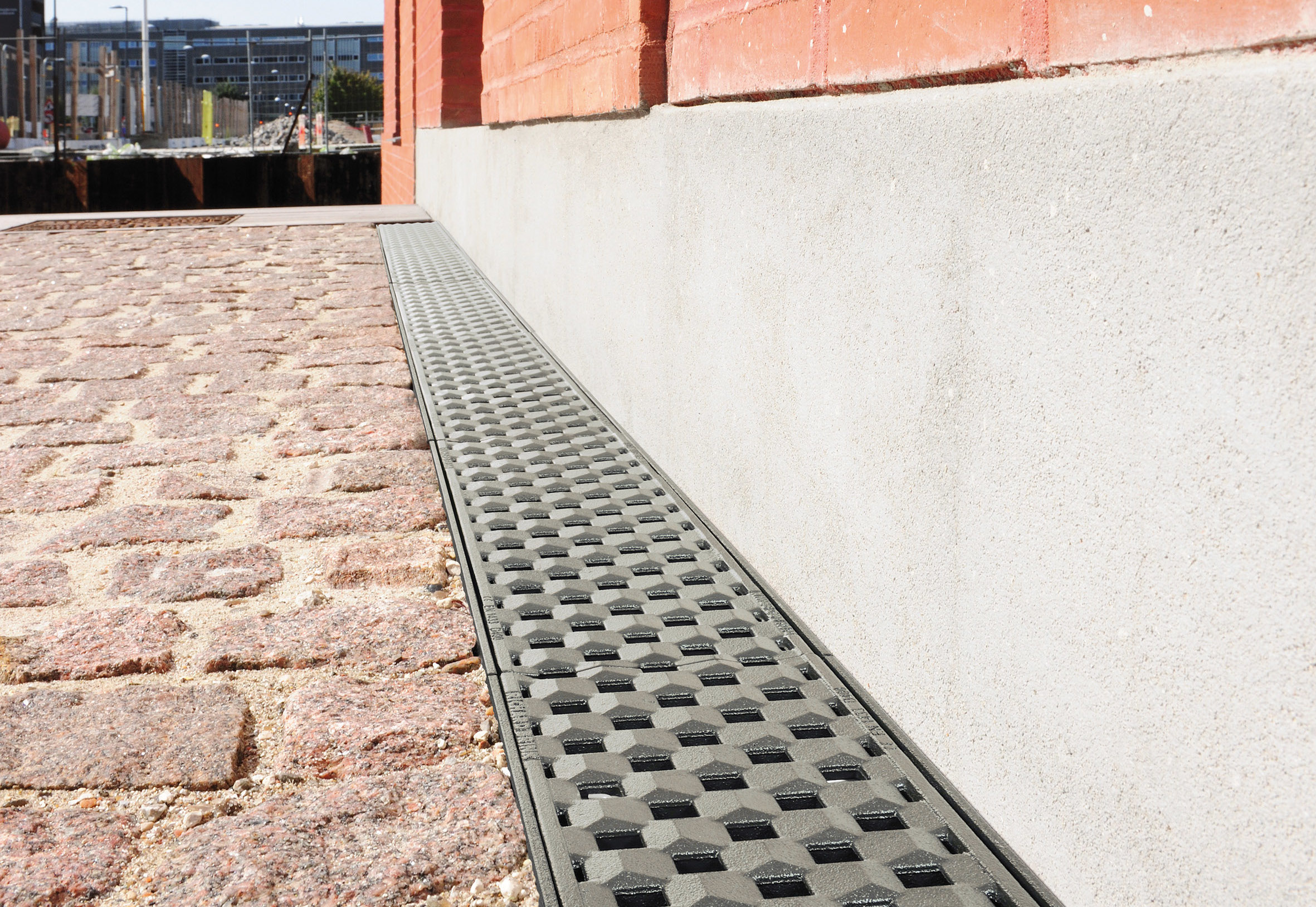 Richard Brink presents new cast gratings Prisma and Zippa
Strikingly special – the heavy-duty Prisma and Zippa cast-iron gratings for covering drainage lines. Besides meeting technical requirements, they also impress with their aesthetic appeal. The panel of judges for the Red Dot Award recognised this...
Read more